When talking about Canadian citizenship, you have to realize that Canada is a constitutional monarchy and not a republic like most countries in the Americas. Canada has evolved towards an independent country while still maintaining links with Great Britain – or, as we say nowadays, the UK. From Confederation in 1867 until the middle of the 20th century, Canada was a Dominion whose residents were still British subjects.
Although the Immigration Act of 1910 created the status of Canadian citizenship, it wasn't until January 1, 1947, that Canadian citizenship as a fully legal status, separate from British nationality, came into being. This resulted from the Canadian Citizenship Act of 1946, which came into force in 1947. In Ottawa, the first Canadian Citizenship Certificate was issued to then Prime Minister William Lyon Mackenzie King on January 3, 1947. It is numbered certificate 0001.
From 1947 to 1977, paper citizenship certificates and, from 1954 on, laminated cards were also issued to Canadian citizens. In addition, registration of Citizenship Abroad (RBA) Certificates and Certificates of Retention was also issued.
From 1977 to 2012, laminated wallet-sized citizenship certificates were handed out and commemorative paper certificates. The citizenship card was (and is) considered the valid proof – not the commemorative certificate, which is not accepted as proof of citizenship.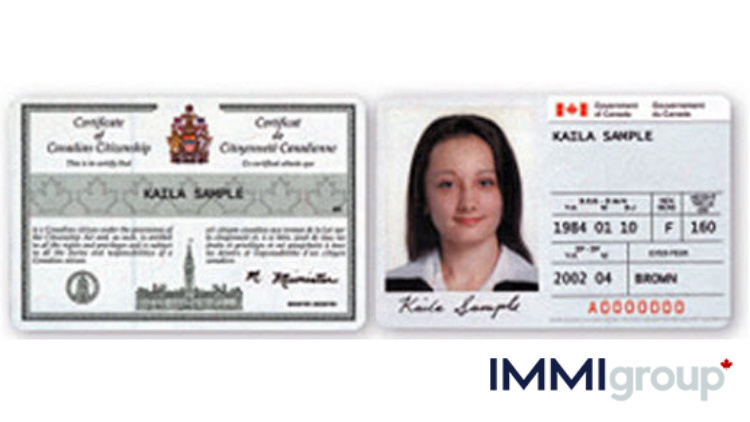 Since 2013, citizenship cards are no longer issued, although they are still valid proof of Canadian citizenship. Instead, IRCC issued Citizenship Certificates with the following characteristics:
Printed on 8 ½ by 11-inch paper
Certificate Number
Given and family names
Date of birth and sex
Unique Client Identifier
Effective Date of citizenship
Bar codes
What was before the citizenship card (certificate)? History
Before January 1, 1947, there were several certificates of naturalization granted:
To read more about national law of Canada, click here.
From 1868 to 1915, local certificates were issued by provincial and territorial courts showing people had been naturalized as British Subjects.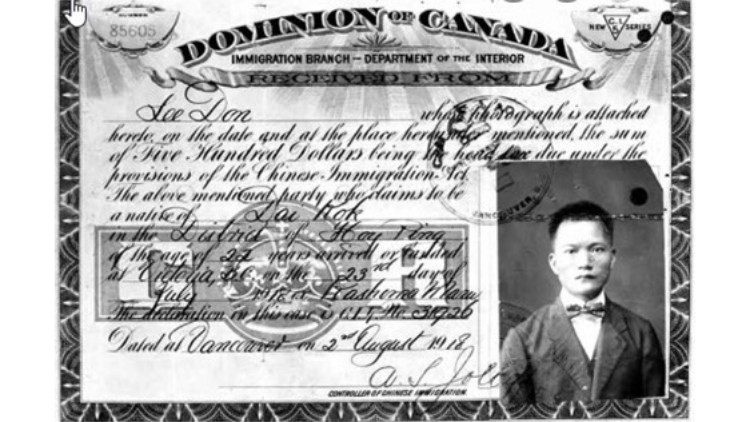 From 1915 to 1947, Imperial Certificates were issued to show status as British Subjects.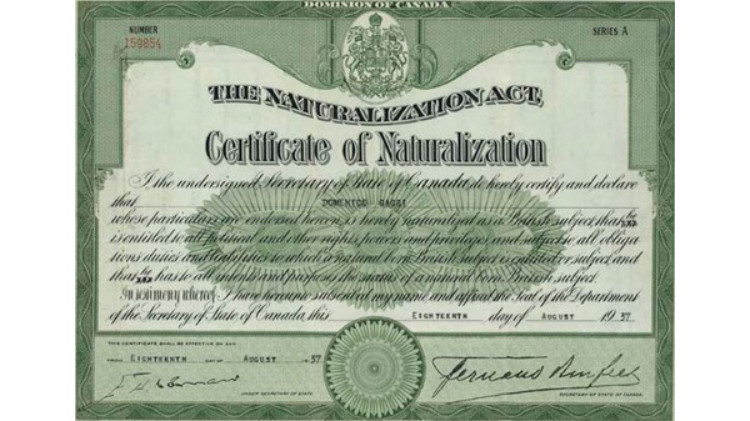 When did the citizenship card (certificate) start?
As we explained above, laminated citizenship cards were first issued in 1954 in conjunction with paper certificates. From 1977 through 2012, laminated cards were issued, along with commemorative certificates, which are not accepted as proof of citizenship.
In other words, from 1954 to February 14, 1977, you could use either your citizenship certificate or your card to prove your citizenship. From February 15, 1977, through December 31, 2012, the only acceptable proof of citizenship was your laminated card (NOT your commemorative certificate). Your card is still valid nowadays, and your commemorative certificate is not accepted as proof of citizenship.
FAQ
Can I claim British Citizenship if I was born before 1947? Can I claim British Citizenship if one of my parents was born before 1947?
No, it can't be clamed anymore. We don't know of any exceptions.
Tip: Is one of your parents Canadian at the time of your birth? You could get Canadian citizenship by descent! Click the link to learn more.
How did people get Canadian Passports before the citizenship card?
Canadian passports only began to be issued in 1947, so it was only 7 years from then until 1954 when the first citizenship cards began to be issued. In those days (and up to 1977) you used your citizenship certificate to apply for a passport, seeing certificates were issued from 1947 up to 1977, at which date commemorative certificates began to be given out.
So, prior to February 15, 1977, you would have used your certificate to apply for a passport, just like people have done since January 1, 2013.
And as well, between 1954 and 1977, you could also use your card.
Is the citizenship card the same as the citizenship certificate?
Both are accepted as proof of Canadian citizenship. However, your citizenship card is a wallet-sized laminated card, while your certificate is on a standard-sized paper.
Click for more info: What are the ways you can tell if you are Canadian? 
Do Canadian citizenship cards expire?
No. As long as they are not damaged, lost, or stolen they remain valid.
When did the citizenship card stop being issued?
Since the end of 2012, citizenship cards have no longer been issued.
Need an easier way to get a replacement citizenship certificate?
Why not get some support?
1. We make sure everything is perfect! No returned applications.
2. We track and deal with the government for you. Try calling IRCC yourself. It's a mess.
3. Need your document fast? Again, we can help.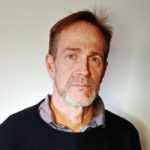 Allard Keeley has been a published writer on immigration policy since 2013. Has written for publications like The Federalist. Fluent in Spanish and English. BA Honors Economics Queen's University in Kingston, Ontario.